The CWAL Rubber Room
"Just remember, DC is the most overrated writer in CWAL or SOS, and Xeiss is the best writer in either."
---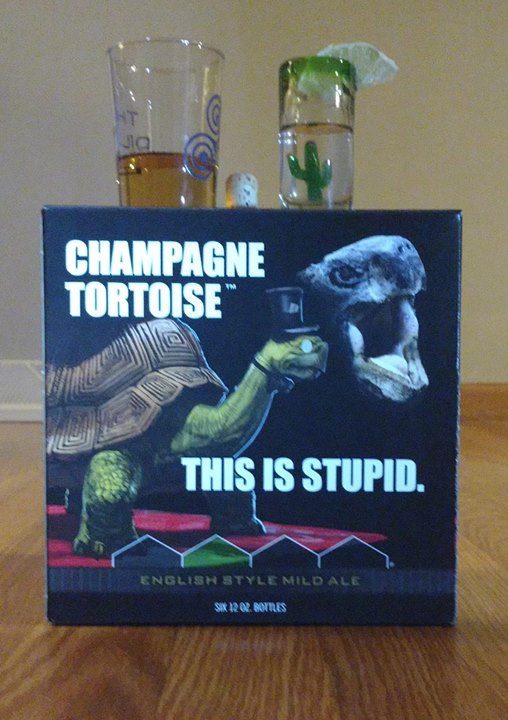 ---
Thread:

[PICS]

For a variety of reasons, I am not a booze person. However, I deeply appreciate THESE booze people, and you should too, since they are treating marketing with the respect it deserves. -

Lothos

17:39:06 12017-08-08
---
Post a followup:





Posting without being logged in is currently disabled.




---